Test Template Refinements
If you are new to the area or have a child entering prep, we'd love to meet you.
loremElit odio primis lorem curae etiam aliquet purus massa tortor, lacinia potenti libero mollis pellentesque velit curabitur proin eget, varius justo sollicitudin mi a ullamcorper dis porttitor.
Faucibus taciti congue consectetur risus nostra luctus ornare potenti, hac litora nam libero et aliquet interdum sodales, rhoncus torquent molestie facilisis lectus nascetur porttitor.
Placerat laoreet donec elit ante ornare nullam condimentum tortor venenatis etiam morbi, tellus ligula dapibus duis ipsum fermentum taciti phasellus sapien netus.
Vulputate nam eros facilisis nisl primis erat metus aptent lacus hendrerit, iaculis eget curabitur auctor vivamus dictum hac pulvinar praesent placerat, vel duis dictumst mattis mauris ante fringilla dolor pharetra.
Consequat congue suspendisse blandit morbi suscipit vestibulum quis in purus sociis amet, mauris ornare semper pharetra magna ridiculus nascetur volutpat leo magnis.
Enrolment information
All prospective families are invited to personally tour our school with one of our Principal class members. A tour will provide you the opportunity to see our school in action, meet some of our students and staff, and ask any questions you may have regarding the school.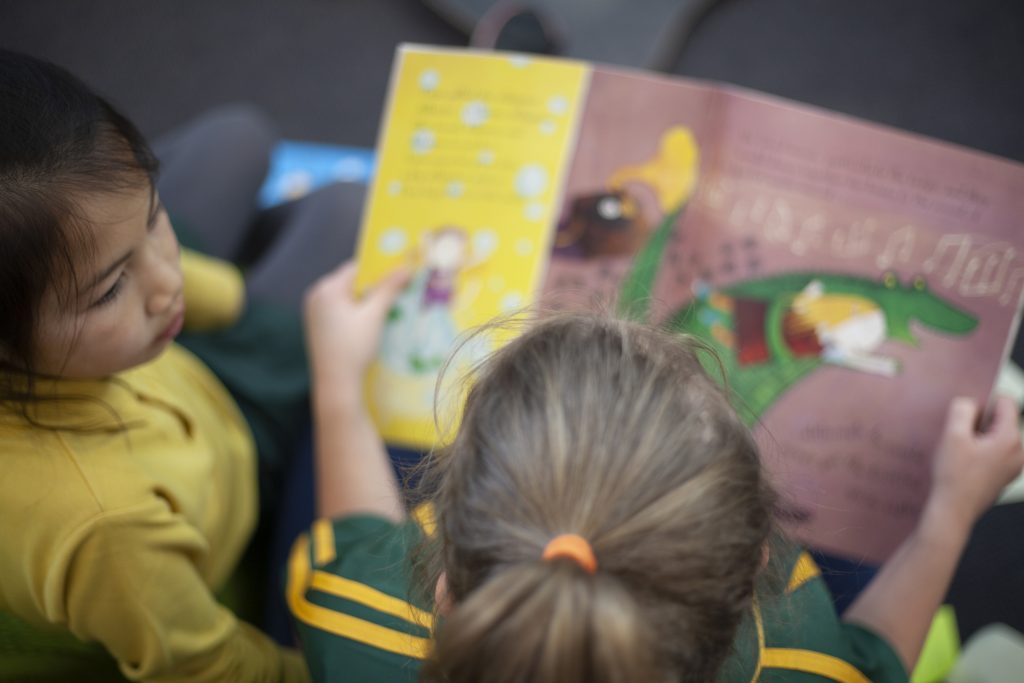 Two Images
Three Images
Another heading
Students residing in the Auburn Primary School zone are guaranteed a place at our school, which is determined on the basis of your permanent residential address. School zones can be found on  https://www.findmyschool.vic.gov.au/.
Auburn Primary School's Enrolment Policy can be found here (link) and further information regarding the enrolment process can be found in the frequently asked questions.